Eye exams for contact lens wearers:
The benefits
Regular eye exams
How often should you get your eyes checked?
As often as recommended by your eye care professional, who will ensure that you are seeing as clearly and comfortably as possible.
Having good eye health is not just about being able to see 20/20. During an eye examination, your eye care professional will also check your overall eye health.
Getting your eyes checked regularly ensures that you have the best possible vision and your eyes are healthy.
Your eye care professional will also speak to you about your contact lens routine, which is important for successful contact lens wear and your overall contact lens experience.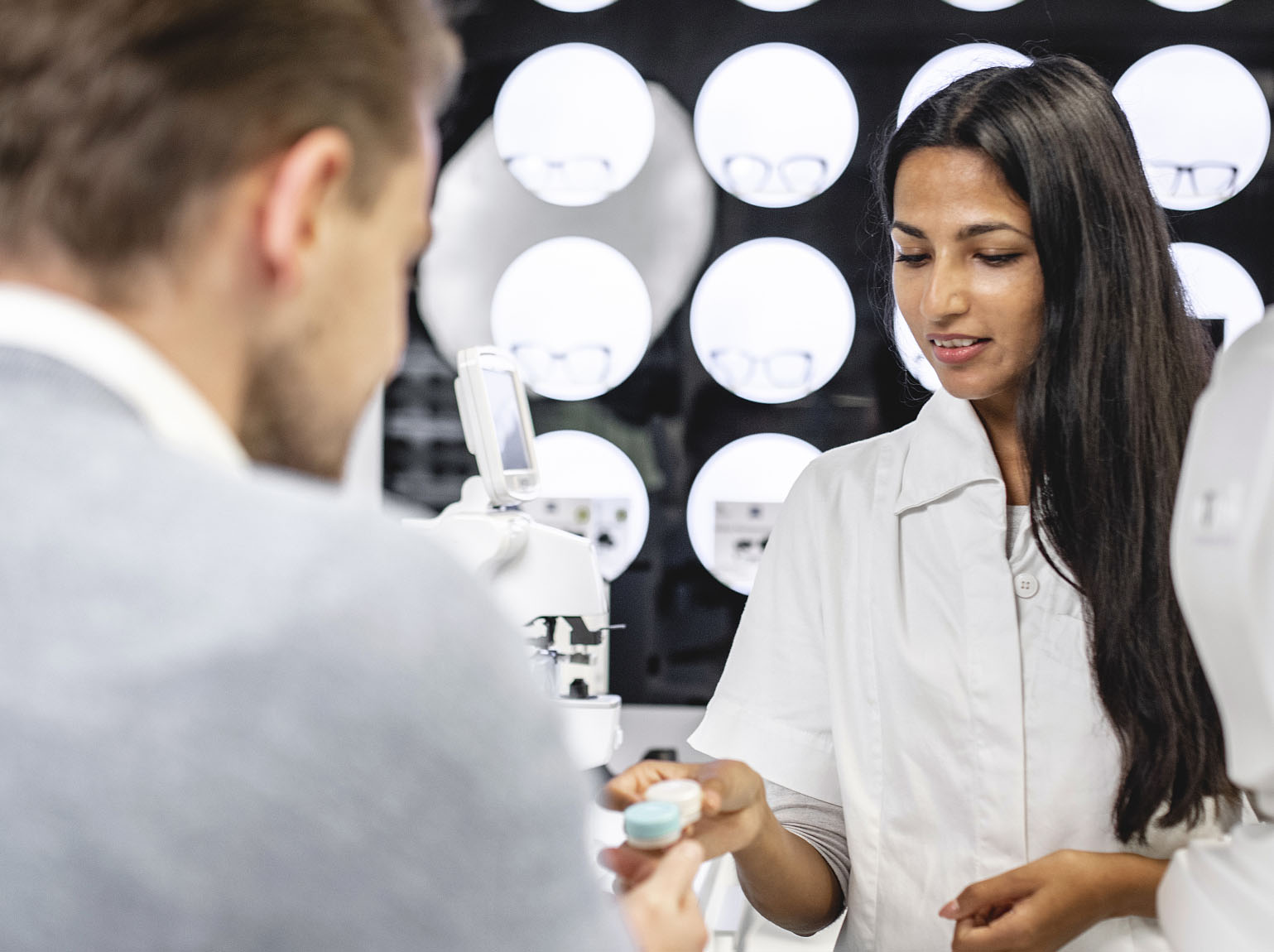 Choosing the right lens
Are they comfortable? Do you see well?
An eye exam provides a good opportunity to speak with your eye care professional about the performance of your lenses.
Many of my patients say they're satisfied with their contact lenses, but then say they rely on eye drops, reduce their wear time or settle for end-of-day discomfort.
They blame their own lifestyle.
If your lenses aren't comfortable or aren't working for you, let your eye care professional know. An alternative solution can often be found. Improved features such as increased breathability, high definition optics, softer materials can offer something you may not currently have. Sometimes, it can be as simple as trying another contact lens.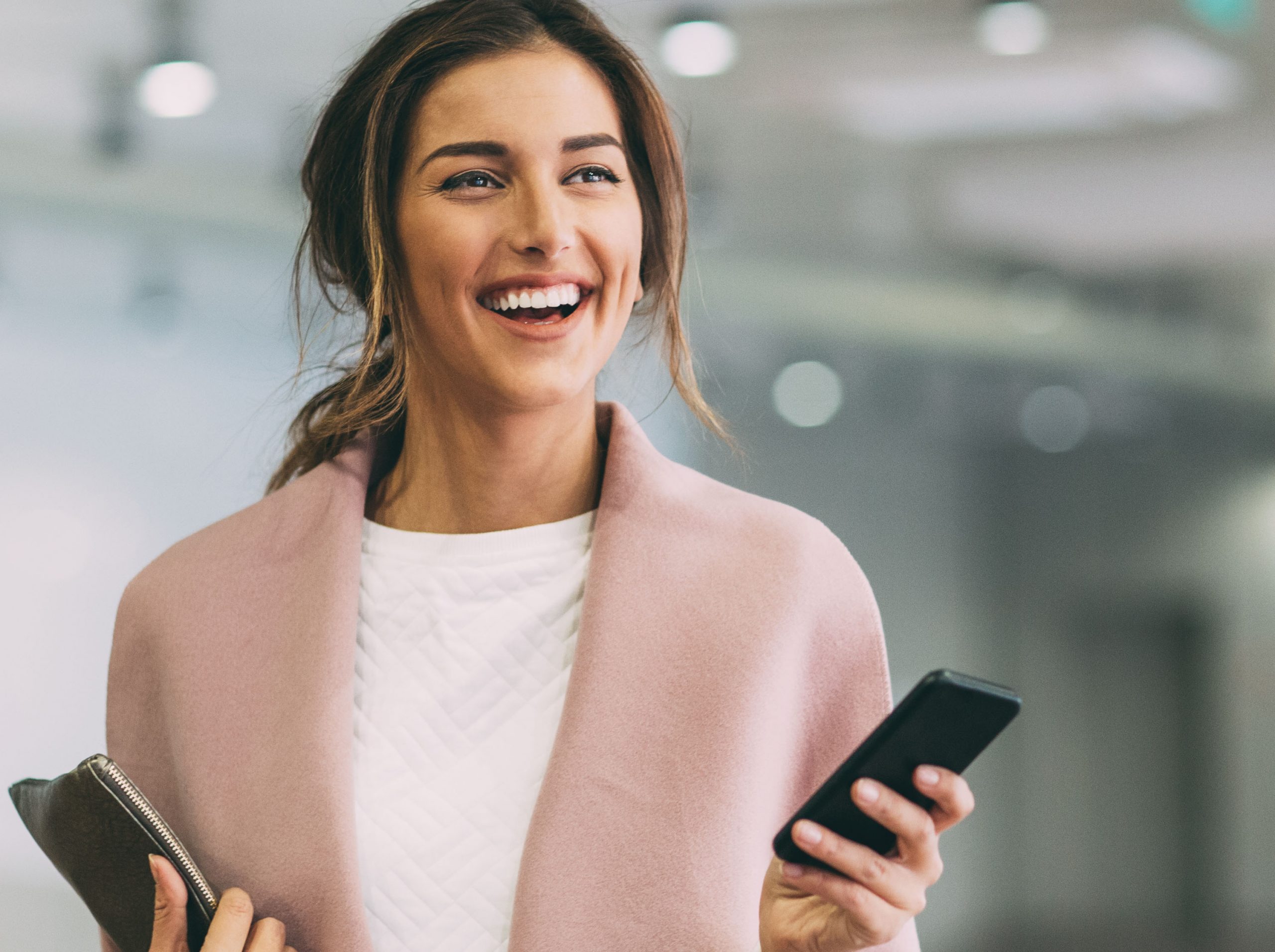 Get the most out of your eye exam
The best way to have a positive contact lens experience is to speak to your eye care professional about your vision and comfort needs and any other concerns with your eye health.
It's important to share your visual requirements – long hours on the computer or sport for example.
Most patients want a life without compromise, doing what they love to do and good vision is a requirement to do this.